My Team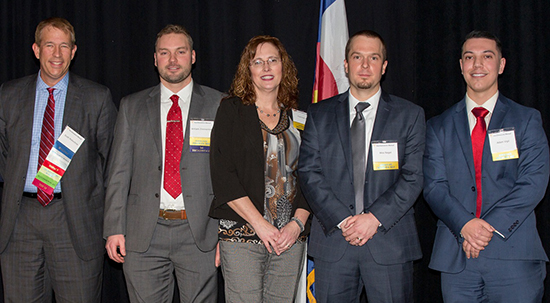 As a Wealth Management Advisor for the Northwestern Mutual Wealth Mangement Company, Scott McKechnie is committed to helping his clients whether they are concerned for their own financial needs or those of their family or business. He doesn't do it alone. Here you will find a listing of the people who help make it happen.
Together, Scott McKechnie CLU®, CFP®, ChFC® and his team stands committed to providing the best customer service possible. If you have a problem or need assistance at any time, please let Scott McKechnie CLU®, CFP®, ChFC® or his team know.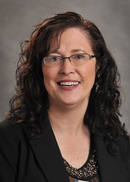 Corrine Zerr
Chief Operations Officer
Office 719-636-3844

Corrine Zerr joined Scott McKechnie's practice in 2001.  She is primarily responsible for insurance inquiries and office operations.   
Corrine and her husband, Dale, are transplants to beautiful Colorado Springs, having arrived here thirty years ago from their native North Dakota.  In addition to spending time with their four grown daughters and an extended network of friends and family, Corrine enjoys reading, hiking, music, cooking, and entertaining.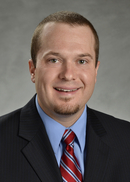 Wes David Nagel
Associate Wealth Management Advisor
Office 719-636-3844

Wes began supporting Scott McKechnie in 2008 and his primary responsibilities include supporting the investment and planning side of their balanced practice including managing day to day account administration, trading, research and development, and the long term focus of the investment planning practice. Wes currently holds his Series 6, 7 and 66 licenses, as well as his Life and Health licenses.
Wes and his wife Amy are the proud parents of Alena and Alexander. They enjoy the active Colorado lifestyle such as running, hiking, and soccer for the kids.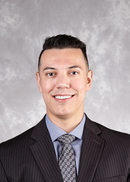 Adam Andres Vigil
Director of Marketing and Communications
Office 719-636-3844

Adam Vigil joined Scott McKechnie's team in 2015. Before joining Scott's team, Adam was a participant of Northwestern Mutual's Top 10 internship program. Adam achieved Northwestern Mutual's Power of 10 award, which is reserved for the top-producing interns in the nation.
 Adam is primarily responsible for building & implementing client retirement plans, client appreciation events, running marketing campaigns, and assisting in day-to-day client inquiries. Adam currently holds his Series 7,6,& 63 licenses, as well as his Life & Health licenses.
Adam is a native of Colorado Springs and an avid sports fan. He enjoys physical fitness, the outdoors and his beagle, Lola.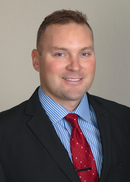 William Douglas Zimmerman Jr, CFP®, AAMS®
Director of Planning
Office 719-636-3844